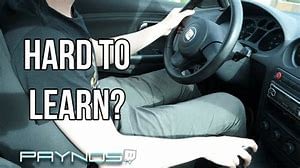 Is Learning to Drive Harder Than Most Other Places in London?
Learning to drive in West Wickham is easy. That's why thousands of people from across the city and surrounding areas flock to this residential suburb. In fact, it's one of the main reasons that makes it such a great place to live – if you can get yourself there and find a car to hire.
West Wickham is quite wealthy population. Therefore, you'll have no trouble finding a decent enough car there. This is why you won't have a problem finding a good quality vehicle to use if you're trying to learn to drive in West Wickham. However, as a matter of fact, there are many different options that you can choose from.
High driving test pass rates
It's no surprise to see that the pass rate of people who reside in West Wickham is actually higher than the driving test pass rate in London.
In fact, the pass rate of people who are able to take the driving test in West Wickham is in fact much higher than the passing rate of people who reside in East London. It does make sense when you think about it.
What makes West Wickham popular for learner drivers
West Wickham is a slightly quieter and friendlier area than other London boroughs, with Langley Park in particular being regarded as being more pleasant and relaxing. The town is nestled in the London bourough of Bromley in South London and has a low crime rate, making it perfect for people looking to live in the heart of the city. West Wickham is also a popular place to buy property, with property prices in the borough rising steadily, making it a good location for new homeowners. The surrounding roads tend to be quite wide and quiet making it easy to learn to drive.
This is why you need to get your mind in the right state of mind before you start on your journey. One thing that you should remember is that driving doesn't have to be difficult. You just need to understand that you'll only be moving a certain distance at a time. Plus, it's important that you get used to the car before you get out on the open road.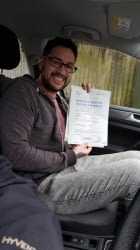 Latest posts by elsdrivingschool
(see all)