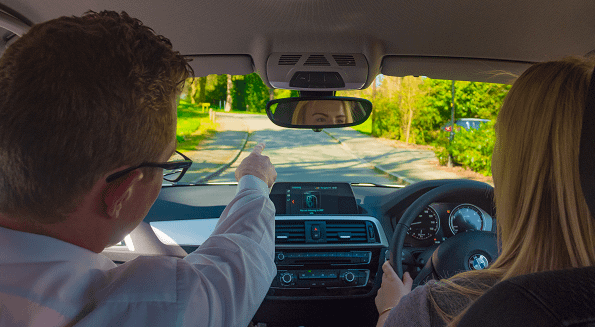 An intensive course is a good option if you are short of time to get ready for the driving tests, so if you want to study to take a test in the UK and you don't have time to do it on your own, then going through an intensive course would be the best way to start. Not only would it be easier for you to pass the exam, but it will also give you much more practice and also boost your confidence in driving. These courses are made for people who are willing to learn, have a passion for driving and will also be willing to learn from the mistakes that they made in their previous driving experience. In most cases, passing in an automatic car will cost much less compared to a manual, so it is one of the best options that you can have. With all the advantages of learning to drive automatic, I guess that this is the best way to get into the car driving if you don't have the time to do it on your own.
One of the most important advantages of learning to drive automatic is that you will be able to get an automatic car that you will be happy with. Some of the people who had learnt to drive automatic always say that they don't have problems with their driving because they can handle all the sudden problems that might come up. It also helps them get a better view of the road. They can't control the engine and the steering at the same time, so it gives them the opportunity to see what they are doing from different angles. On the other hand, if you are not a very good driver or if you feel that you are not ready for this kind of test, you will be glad to know that you will be able to find auto courses that can help you pass the test. There are lots of auto lessons in Bromley available online that will give you everything that you need to learn to drive automatic. It doesn't matter how old you are or what kind of driving experience you have, just find out the best ways that you can learn to drive automatic.
I think that it is easy to understand that learning to drive automatic is easy and very convenient when you consider all the advantages that are attached to it. It really is a very good way to learn about driving and also to find out all the skills that you need to become a good driver. Try it out, you will see that it will be something worth you learning.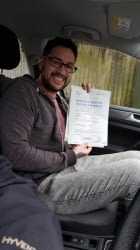 Latest posts by elsdrivingschool
(see all)